Protect your
home & business
from

Rats

Cockroaches

Termites

Mosquitoes

Insects
Towards a PEST FREE environment
Reliable Family Owned Pest Control
At HEYMONSTER Pest Control, we pride ourselves in offering the most effective and efficient pest control management solutions to residents and business owners in Singapore.

We look at each project thoroughly and do not discount any effort in tackling your pest issue. We firmly believe in what we do, which is to protect your life and property.
Comprehensive Pest Control Solutions for a Pest-Free Environment.
Keeping your space pest-free with
proven solutions

.
Wide Variety of Solutions
Tailored Solutions for Every Pest Challenge
Rodent control for a peace of mind
Prevent costly termite damage
Eliminate cockroaches for a restful night
Professional, Effective & Friendly Pest Control Services.
We are a family-owned business and we know how important your family and business are to you. This is the reason we only hire highly trained, professional pest control technicians to work for us. We want to keep you and your family safe from harmful chemicals that may cause more harm than good.

Our highly skilled pest control experts use environmentally friendly and effective insect and rodent control techniques to keep your home, business and family healthy and clear of unwanted pests.
All prices are shared prior to service. No last minute surprise!
Our services are guaranteed to satisfy your needs.
Give us a call and we will response within 4 hours.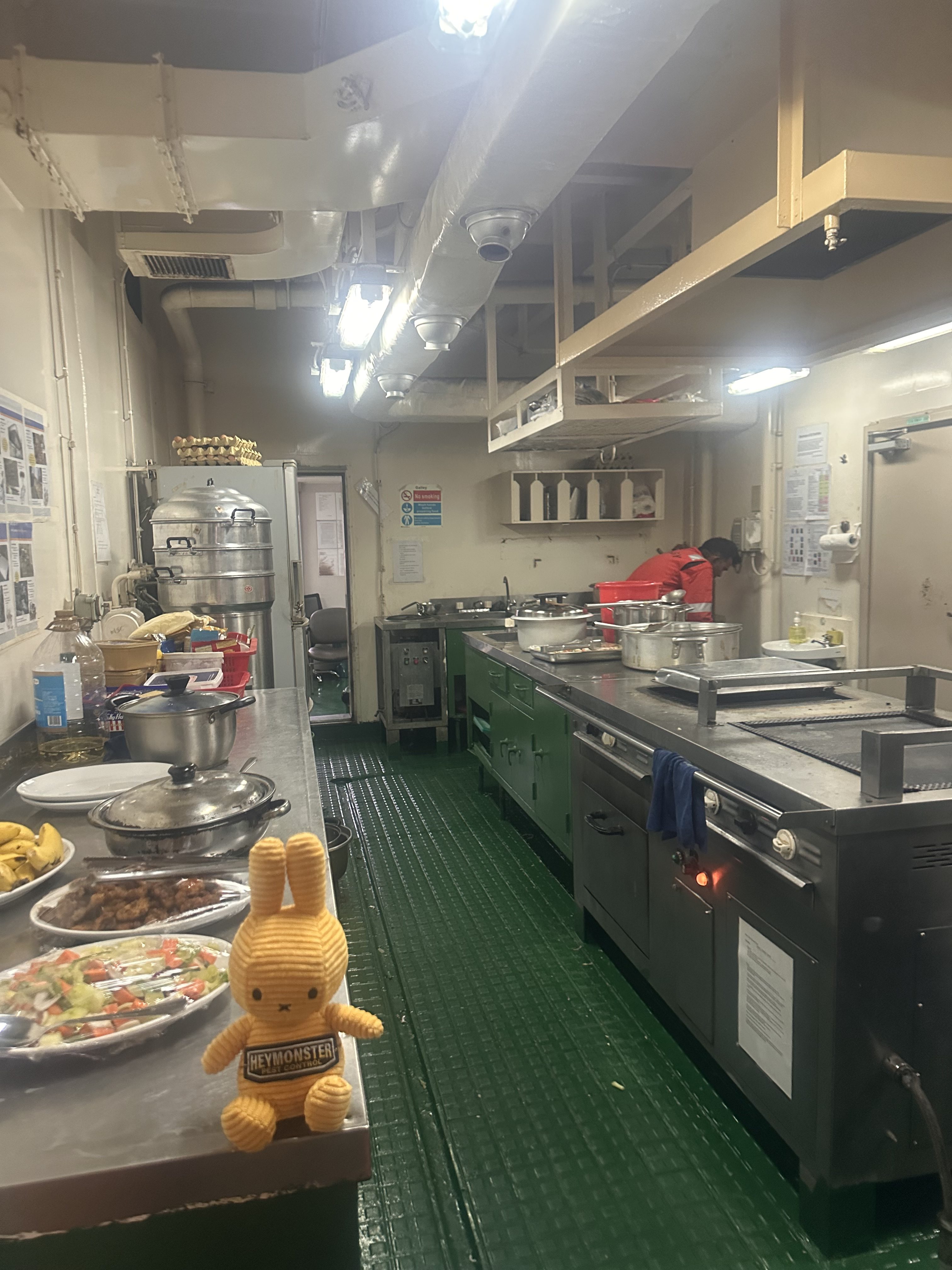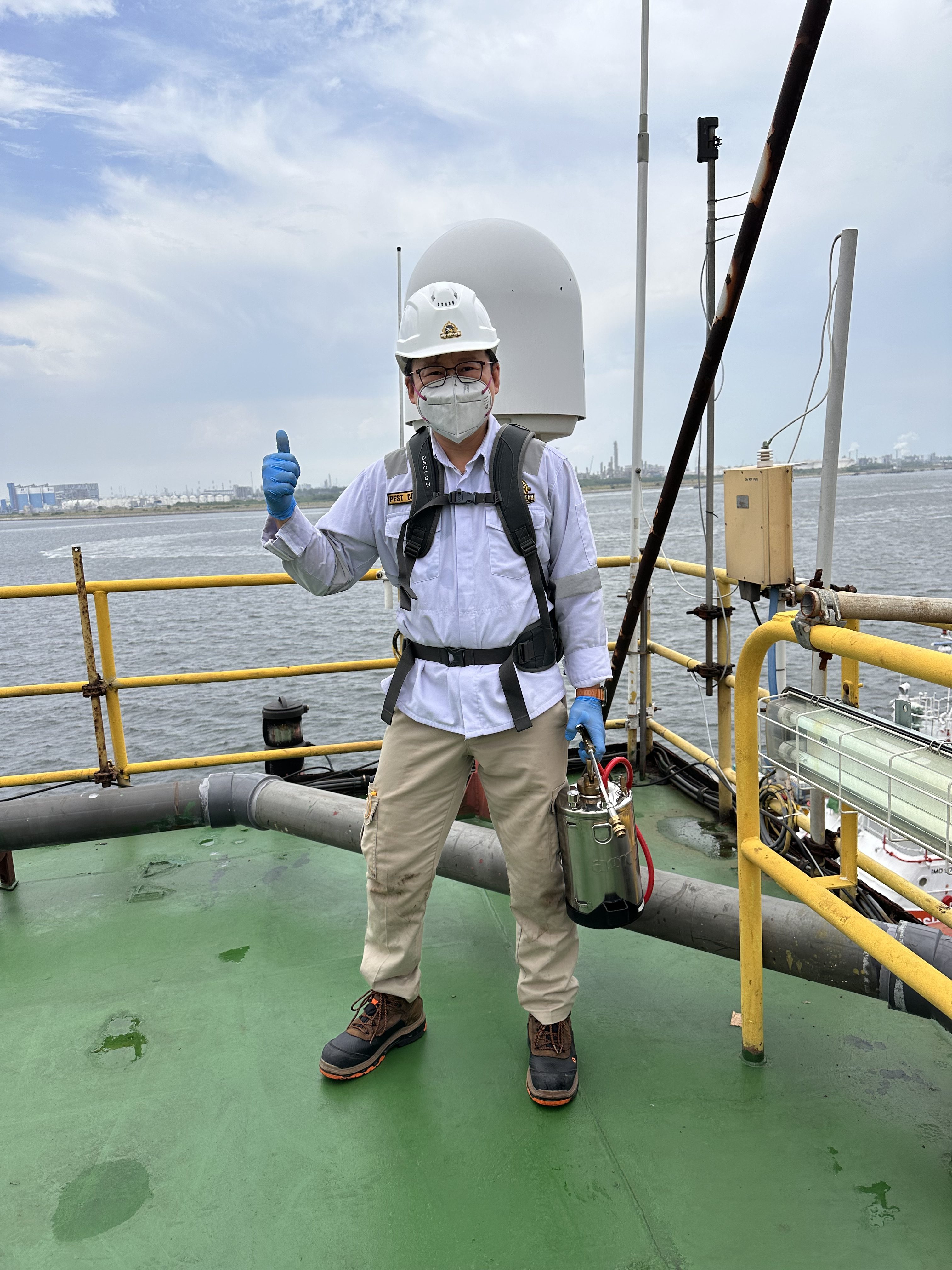 Pest Control for Ship and Vessel
Pests can cause havoc onboard ships. They spread diseases and pose a risk to seafarers' health and affect the operation of ships.
Pest-free Marine Solutions
Private & Commercial Marine Solutions
Pest Control for Logistics and Supply Chain
Effective pest perimeter security is vital to your warehouse and office, find out what we can offer to safeguard your properties and goods.
Protect your cargos & people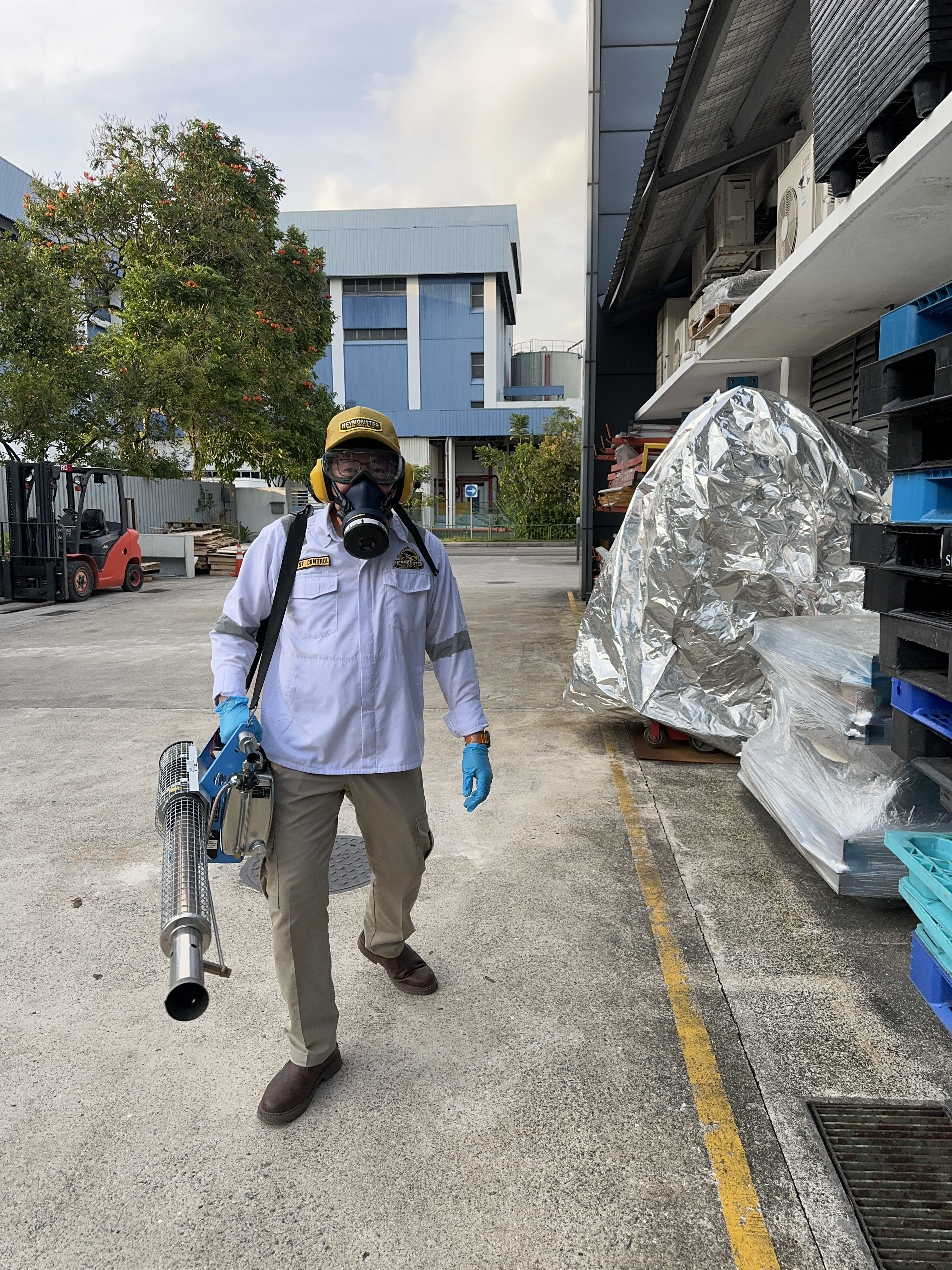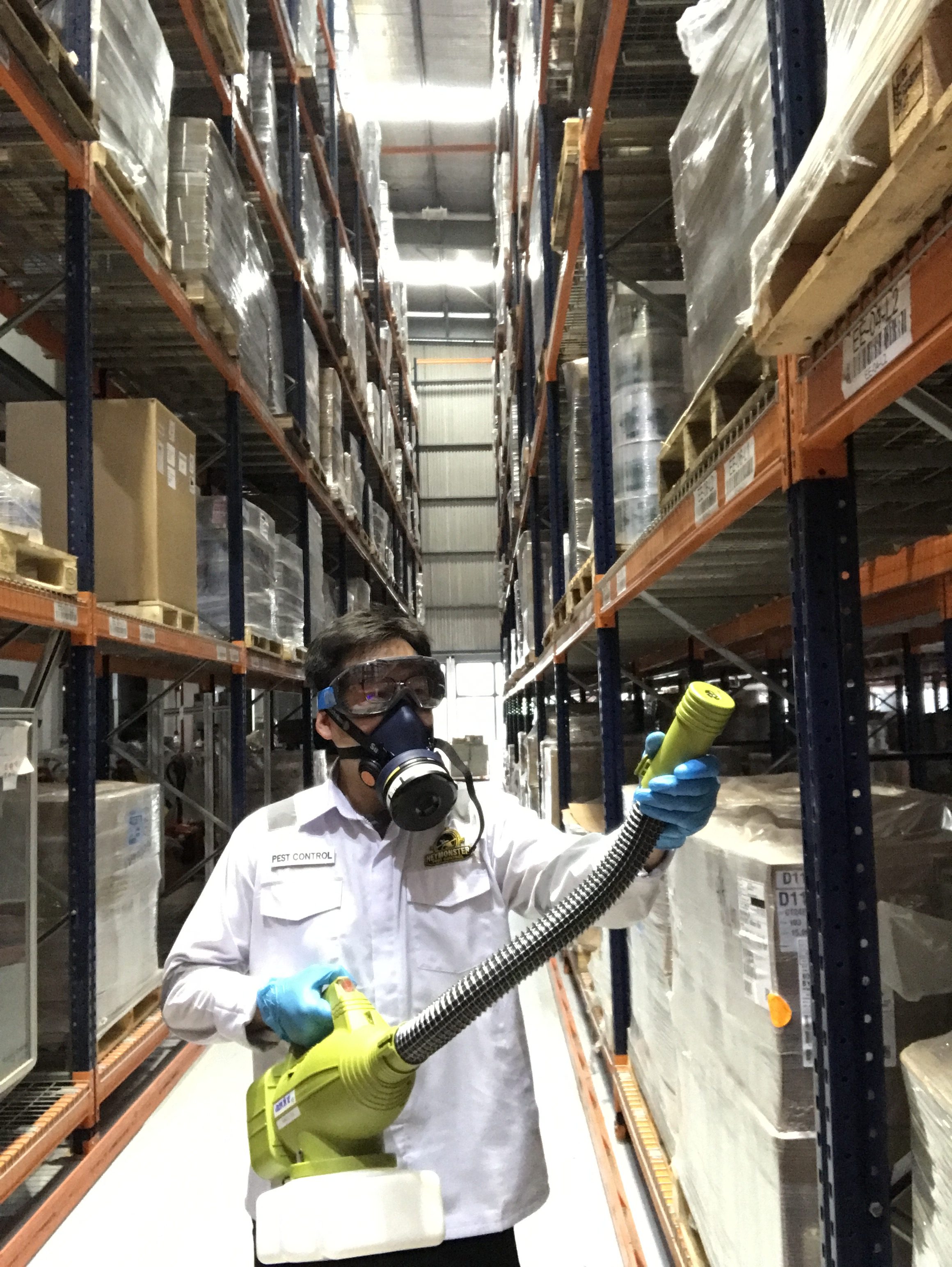 "Thanks to HEYMONSTER Pest Control, our home is now free from pesky pests! Their efficient service and knowledgeable technicians provided us with a hassle-free experience. Highly recommended!"
Sarah Lim, Resident
"As a business owner, I was struggling with a severe termite infestation. HEYMONSTER Pest Control came to the rescue and saved my warehouse from further damage. Their professionalism and expertise exceeded my expectations."
John Tan, Business Owner
"I couldn't be happier with the mosquito control service provided by HEYMONSTER Pest Control. Finally, we can enjoy our outdoor space without being constantly bothered by mosquitoes. Thank you for making our evenings more pleasant!"
Michelle Lee, Resident
"We are grateful to HEYMONSTER Pest Control for their professionalism and treatments to control the cockroach infestation in our vessel. Their technicians were helpful and attended to our urgent call promptly."
Master Ashaf, Vessel Captain
Towards a PEST FREE environment.
Eradicating pests from your home or business not only helps your home or workplace feel more comfortable, but it also makes it a healthier place to live or work.