Family-owned Pest Control Solution in Singapore
HEYMONSTER Pest Control Pte. Ltd. is a full-service pest management company in Singapore, offering services for rodent control, mosquitoes, termites, cockroaches, bed bugs, wood borers, stored product beetles and more.

We are a family-owned business and we know how important your family and business are to you. Our team of committed and passionate technicians will work toward solving your pest problems, keeping you and your properties safe.

We are licensed by NEA and specialized in providing total solutions to residential, industrial and commercial customers. We have helped residents & business owners such as F&B outlets, commercial vessels, warehouses and manufacturing companies to exterminate their pest problems.
We do not focus on just being another pest control company, HEYMONSTER Pest Control is here to serve the people and eradicate their pest issues, and more than anything, we want to educate and give back to our community.
We aspire to be an organization with a heart, to contribute to the less fortunate as well as the underprivileged around us. At HEYMONSTER Pest Control, we provide free basis pest control services to our nominated elderly care and nursing home facilities.
We believe in bringing a healthy and lovely environment, keeping the occupants safe and by managing their pest issues effectively.
The world deserves cleaner, safer and healthier environments to live and work in. This has been our HEYMONSTER Pest Control's mission – Towards a PEST FREE environment.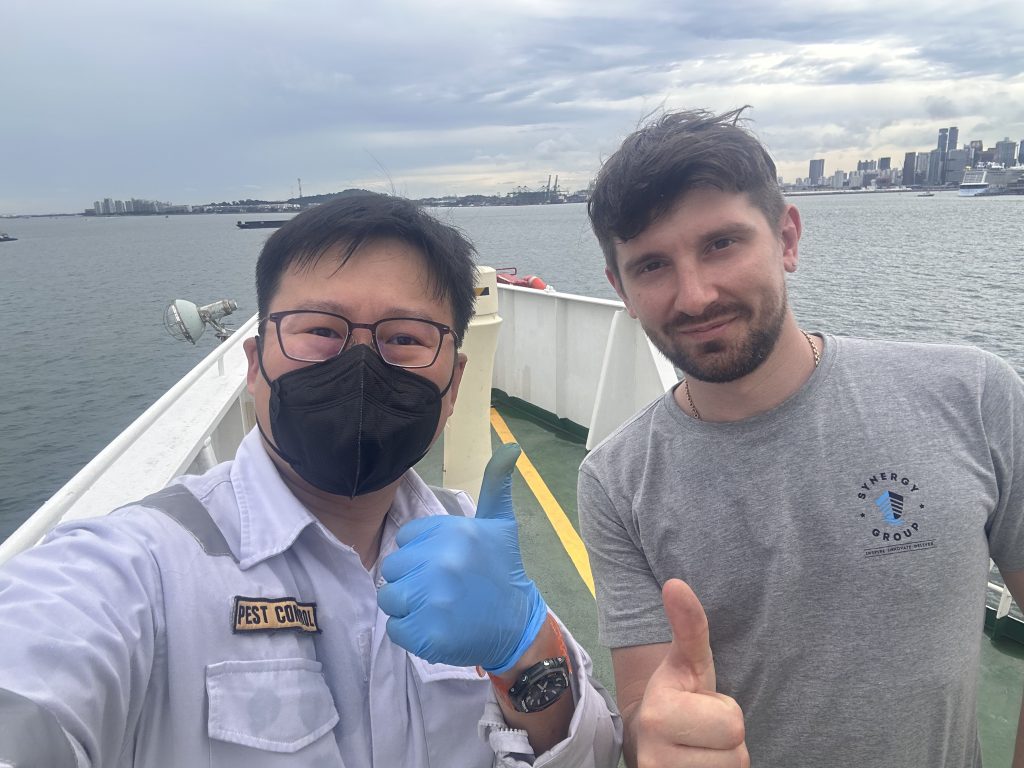 Safety
Safety is of paramount importance to us, we are focused in providing a safe environment for our staffs and customers.

HEYMONSTER Pest Control is insured with a SGD 1,000,000 public liability insurance and work injury compensation for all our employees.
Highly Skilled
Our Pest Technicians are trained and licensed pest controllers by National Environment Agency (NEA) in Singapore.

We conduct regular refresher and training courses to our staffs and educate the Member of Public & Business Owners with our project PestGREEN program.
Deeply Committed
We are deeply committed in solving our customers' problems. Nothing is too big or too small for us.

Send us a message or give us a call, we are happy to help!
As a trusted pest control company, we go beyond the typical client-provider relationship, actively engaging with our customers to become their valued partners in creating pest-free environments.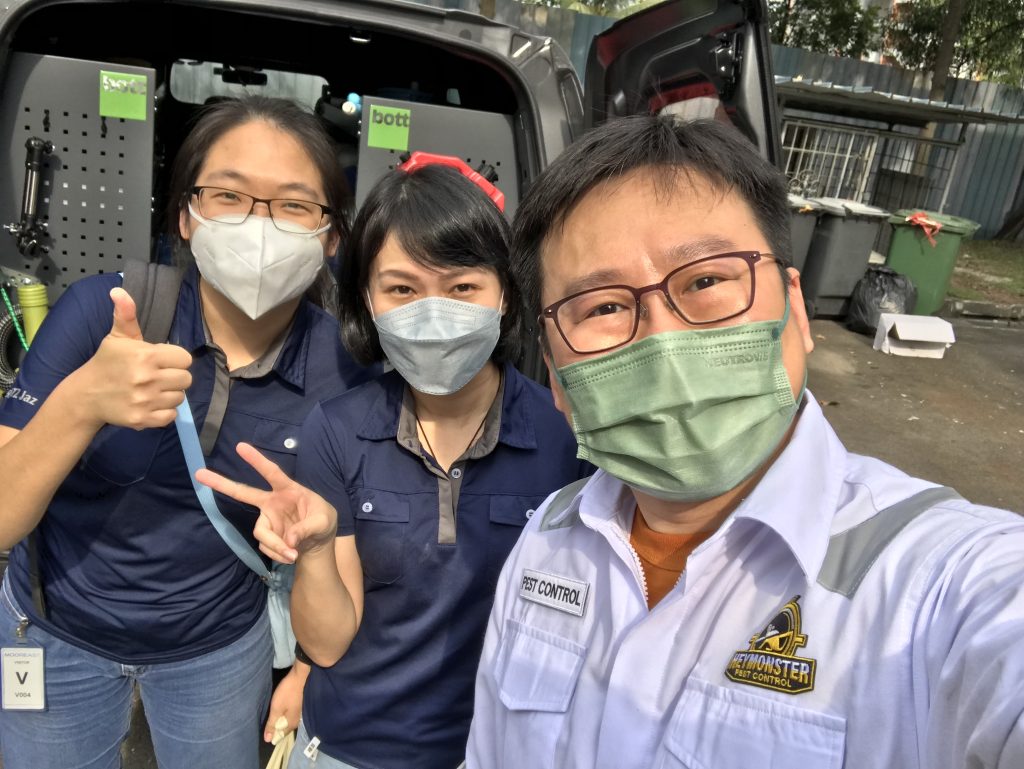 As a family-owned company, we prioritize the well-being of your family and business, providing personalized and reliable pest control solutions tailored to your specific needs.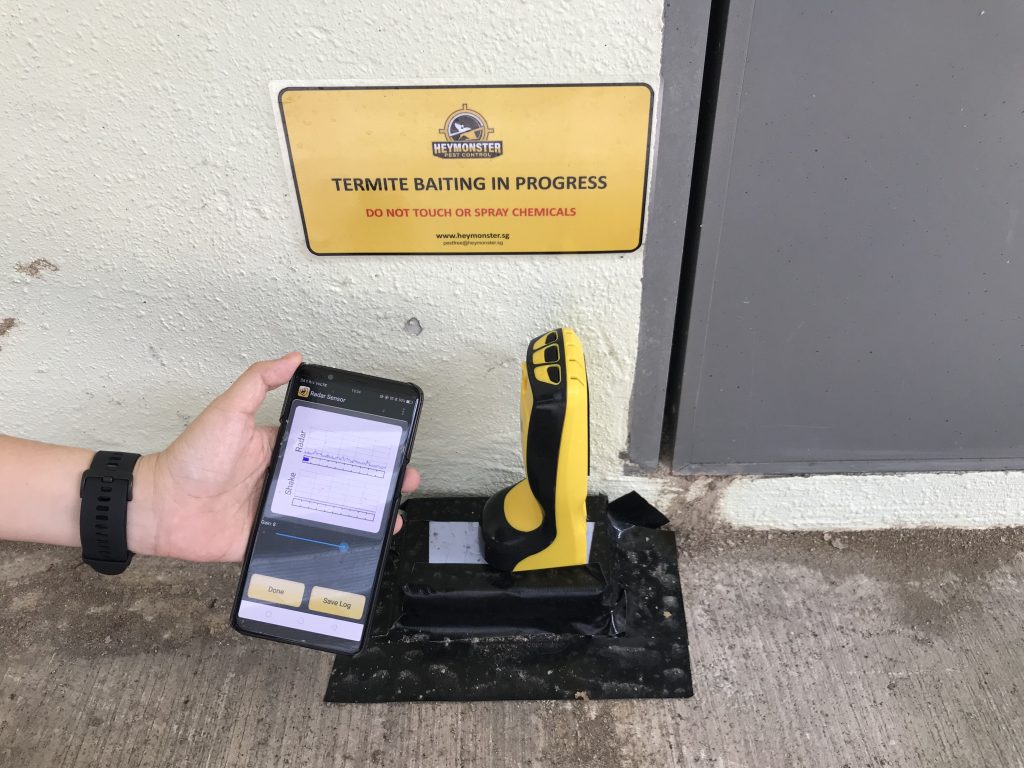 We stay ahead of the game with cutting-edge pest control equipment, ensuring effective and efficient treatments that deliver exceptional results, keeping your environment pest-free.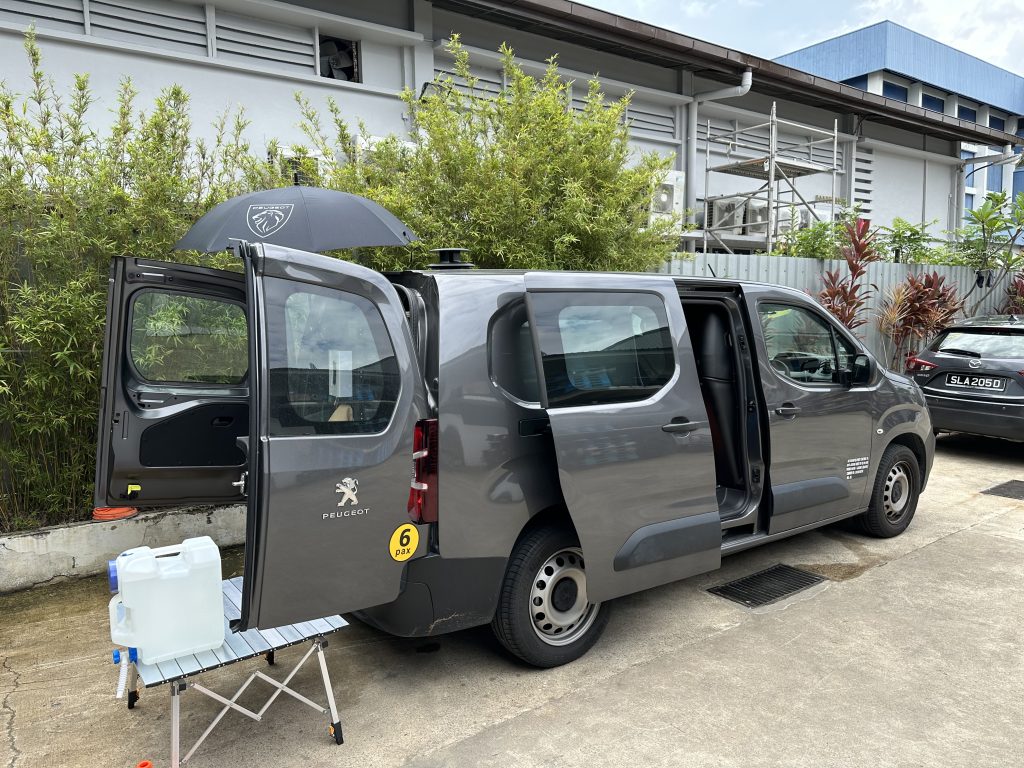 Our agile and responsive team is always on the move, ready to address your pest concerns promptly and efficiently, providing swift and thorough pest control services wherever you need us.
A deep commitment to diversity

HEYMONSTER Pest Control is licensed by NEA of Singapore, as a professional and registered Vector Control Operator (VCO) to provide vector control services in Singapore.

Our technicians regularly attend courses conducted by world renown companies such as BASF, ENVU and Syngenta.

We are a member of the National Pest Management Association in the United States of America, which was founded in 1933.

Being a member allows us to leverage on best practices and industry leading pest experts to better understand and treat any pest challenges.