Logistics and Warehouses Pest Control
Frustrated with roof rats or subterranean termites that are destroying your products and equipment?
Your business comes first.
The manufacturing and industrial sectors play a crucial role in driving the economy. However, the presence of pests can significantly impact your production capacity and overall operations.

At HEYMONSTER, we understand the importance of uninterrupted workflow in logistics warehouses, manufacturing sites, and offices. Our expert pest control services are specifically designed to manage and eliminate pest problems, allowing you to focus on what you do best – running your operations smoothly. With our tailored solutions, you can ensure a pest-free environment, safeguarding your productivity and maintaining the integrity of your business.
Trust HEYMONSTER to handle your pest concerns while you concentrate on driving your manufacturing and industrial endeavors forward.
Inspect. Identify. Treat. Evaluate.
At HEYMONSTER Pest Control, we work with your stakeholders to customize the right IPM (Integrated Pest Management) solutions to proactively detect, deter and prevent pest issues.

We will inspect your facility, identify and treat pest-affected areas and provide recommendations and continuous evaluation to ensure the effectiveness of your pest control plan.
Quality Management System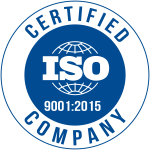 We have our own QEHS Management System developed and implemented in our organization. Our services can comply to your ISO requirements such as 9001, 13485, HACCP and etc. Our technicians can also be on standby with your auditors to address and mitigate their concerns.
Service Reliability. Our Commitments.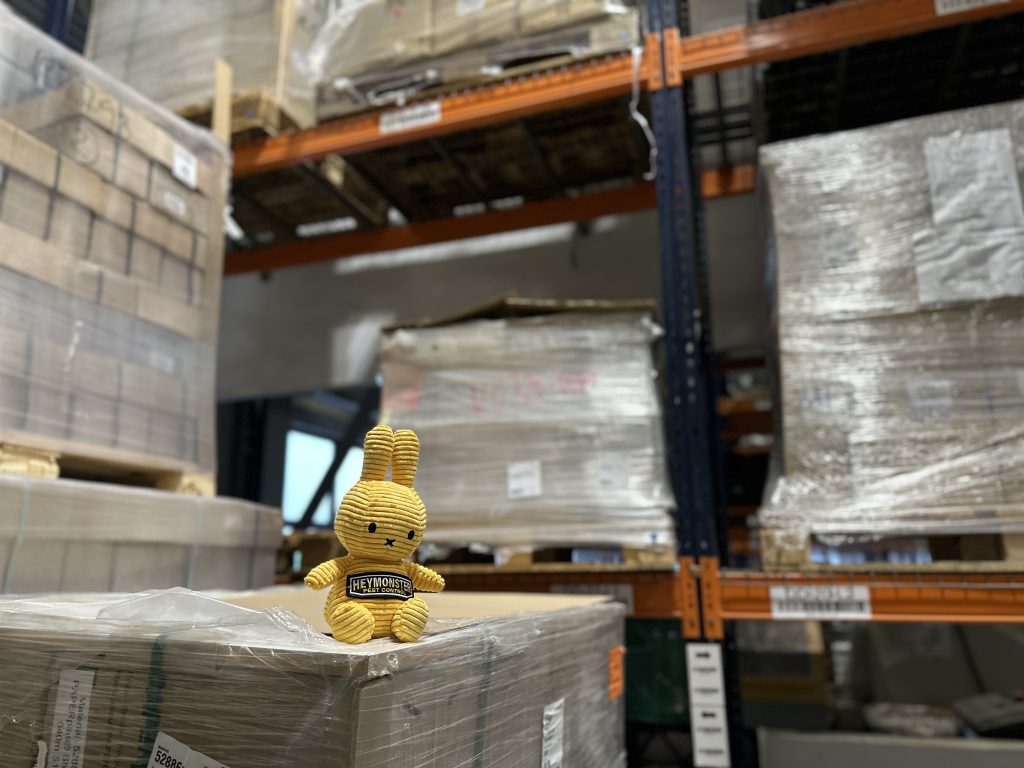 Reports can be submitted to your team on the pest management progress. Example of those reports are:
Service Report
Pest Trend Status Report
Pest Identification
Pest Management Schedule
Fogging Schedule
Reach out to HEYMONSTER for your pest control needs now!